Chief Sponsor

Texas Tech University's College of Media & Communication is proud to be the chief sponsor for Outpost 2020.
At the forefront of research and innovative education, Texas Tech University's College of Media & Communication is rated among the top hundred research programs globally by Academic Ranking of World Universities and No. 1 at Texas Tech. The college focuses on developing highly skilled professionals and research leaders for a variety of industry sectors, including digital and professional production (writing, audio, visual), journalism, public relations, advertising and brand strategy, interpersonal communication, creative narrative media, strategic communication, international and cross-cultural communication, and health & science communication.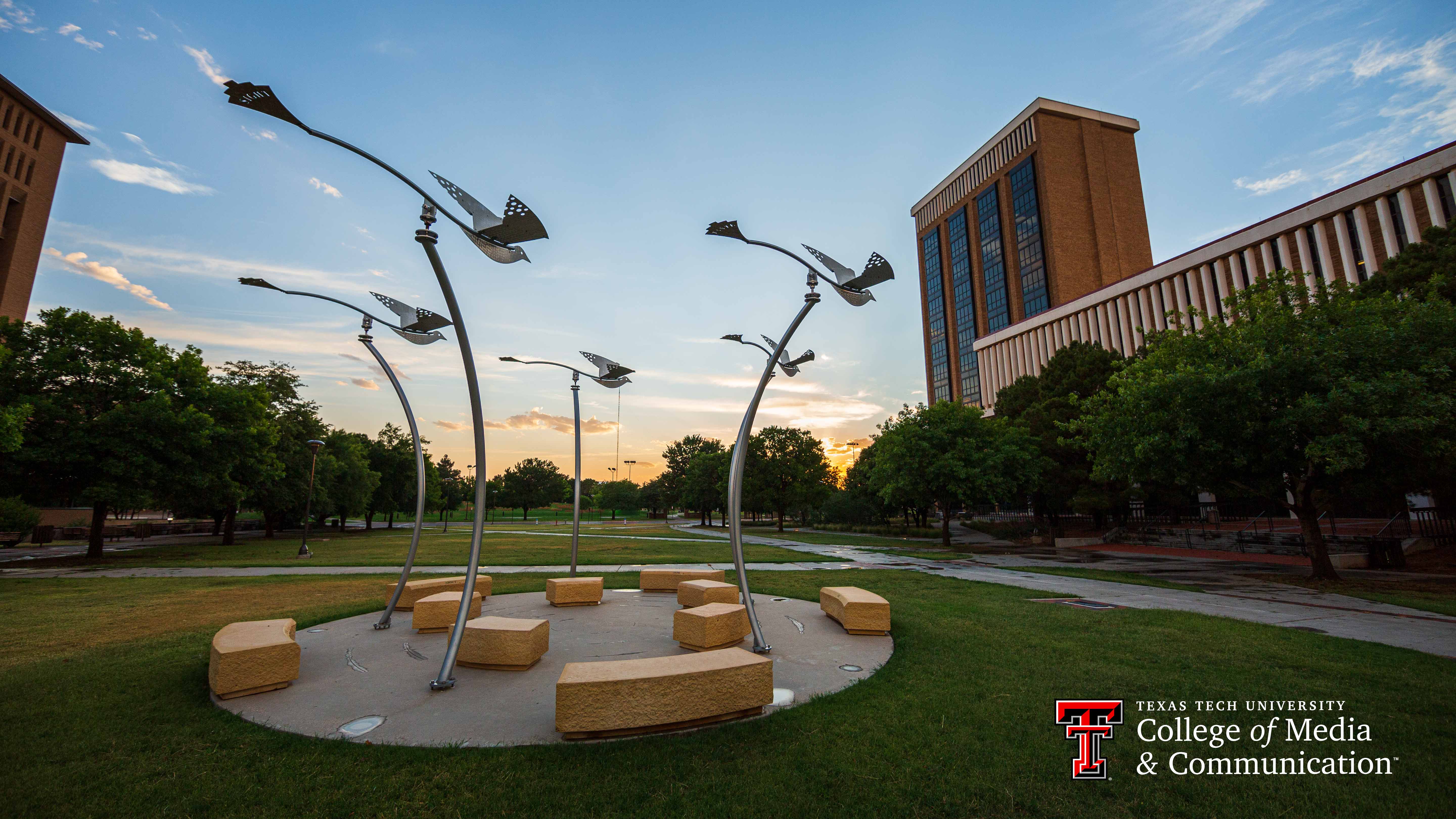 In addition to its traditional undergraduate and graduate educational avenues, the college boasts unique and industry-demanding certification programs, including the Online Graduate STEM Leadership Communication certificate. Designed for professionals in science, technology, engineering, and medicine, the program allows students to learn the persuasive communication skills they need to reach their full potential as corporate, public-sector, non-profit, or academic leaders. The STEM Leadership Communication certificate is self-paced, allowing students to complete it on their own time.
Producer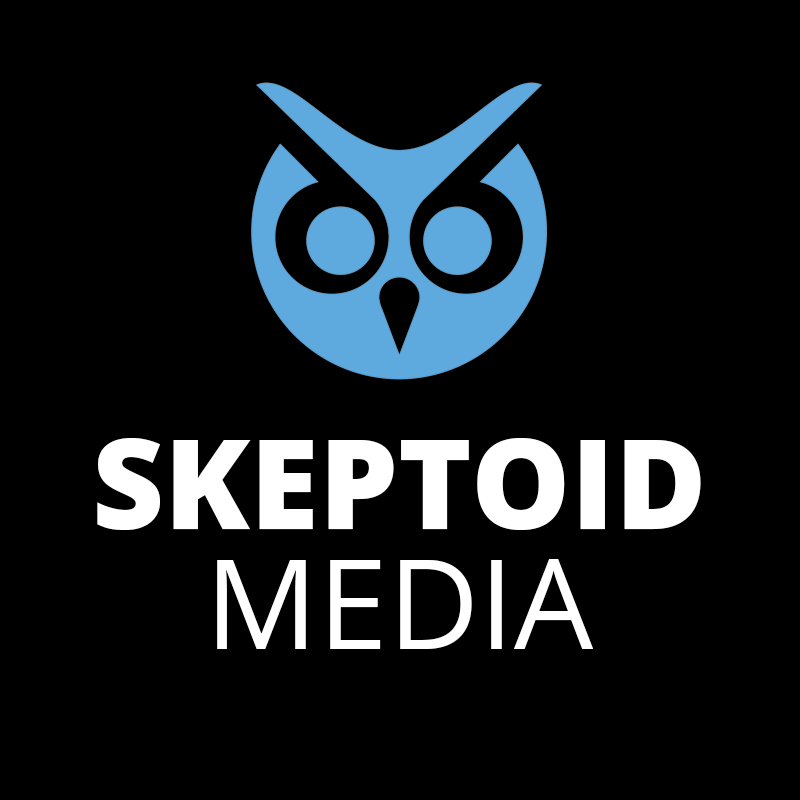 The Outpost is produced by Skeptoid Media, a 501(C)(3) educational nonprofit. Skeptoid Media encourages science literacy and critical thinking by producing free, STEM-focused educational and entertainment content.
Please visit our website and learn about our other programming.
Conference Director for Outpost 2020 is Katrina Smith. Co-directors are Jessica Eanes and Cislyn Smith.